BLACK VOLUME CONDUCTIVE BAG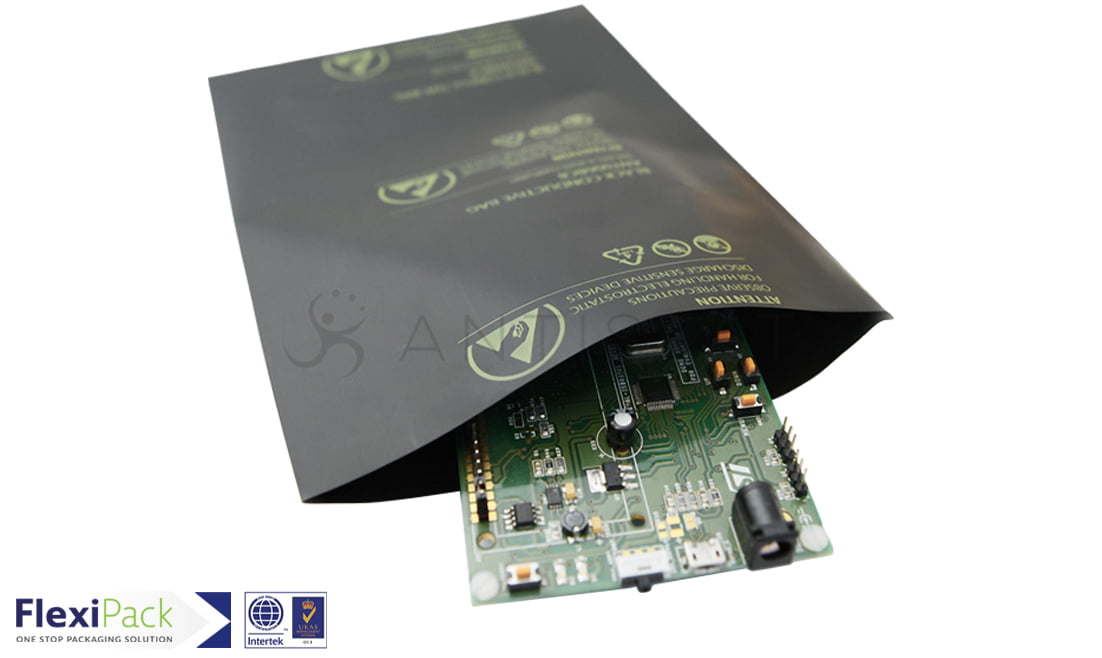 Black Volume Conductive Bag
Black conductive film meets electrical requirements. it is made from a single layer of carbon-loaded polyethylene and its conductivity does not depend on humidity does not contaminate components it comes in contact and is groundable.
Black conductive bags and film must be a run at. 0035/004 mils to conform to the conductive film minimum required specification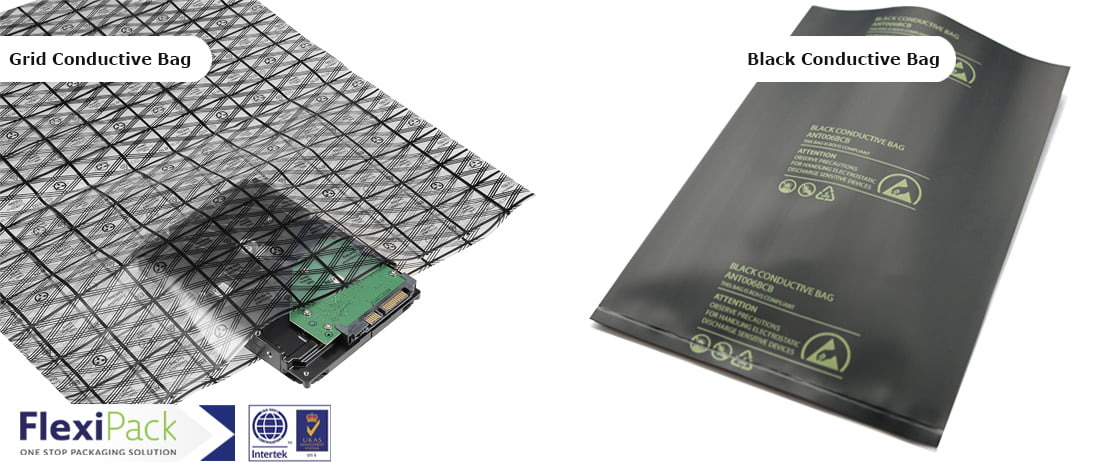 For packaging of static sensitive components
PRODUCTION STYLE AVAILABLE:
Bags: Bottom Seal / Side Weld
Film: Tubing / Centerfold
BLACK CONDUCTIVE FILM-MADE WITH POLYETHYLENE
Zipper Single Wound
Compartment
Sheeting
Double Wound Sheeting
MATERIALS: Conductive carbon PE Materials.
APPLICATION: Recommended for packaging of critical application. The material has low electrical resistance, and allows electrons to flow easily